How Does a Lack of Adequate Folate Contribute to Cancer?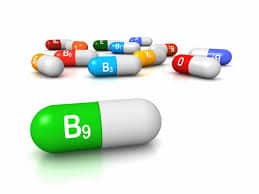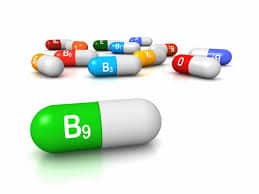 It's important to note that while folate deficiency can increase the risk of cancer, excessive folate intake through supplements should be avoided, especially in individuals who are already at risk for certain types of cancer. Excess folate may have different effects and could potentially promote the growth of pre-existing cancer cells in some cases.
A well-balanced diet that includes foods rich in folate, such as leafy greens, legumes, and fortified cereals, can help maintain optimal folate levels and reduce the risk of folate-related cancer issues. However, it's essential to consult with a healthcare professional before making significant dietary changes or taking supplements, as individual requirements may vary, and excessive intake can have adverse effects as well.