Get the skills needed to position yourself as the local
ONCOLOGY EXERCISE EXPERT

---
Personal Business Coaching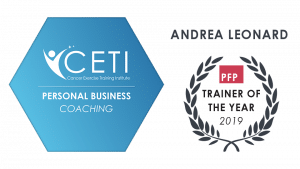 Individualized business coaching with CETI President and Founder, Andrea Leonard. You will receive an email within 24 hours that includes a coaching questionnaire for you to complete as well as to schedule your appointment. Each session is one-hour long.
Creating Expert Status Course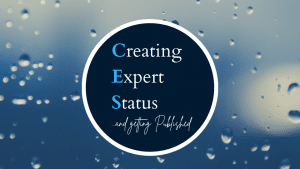 Learn the core skills required to reach editors at publications and learn how to pitch your ideas to them successfully! Andrea Leonard, CETI President & Founder will teach you how to leverage your personal skills to build your personal platform and attract the audience that you have always dreamed of. Andrea takes away the guesswork and teaches you the exact techniques that have worked to make her the worldwide expert in oncology exercise.
Publish Your Own Book
Have you ever wanted to publish your own book, but didn't know where to begin? We have the solution for you. CETI will give you license to use our evidence-based book content and customize it so that you are the author. Choose from multiple titles and become the next subject matter expert in your geographic area!
Use these professionally printed books to present to medical professionals, support groups, races, fairs, and any other opportunities in which you can gain recognition as a subject matter expert on cancer and exercise.
Sell the book on your website or health club.
Give away the FREE PDF on your website in exchange for adding customer's email to your list; this helps you to build a quality email list of interested parties who create the "community" that you must build in order to grow your business. Andrea discusses this and much more in business coaching.
Remember, people buy from those that they KNOW, LIKE and TRUST. We will help you to be this person
Taking Control – A Cancer Survivors Guide to Recovery
Taking Control – A Breast Cancer Survivors Guide to Recovery
Lymphedema – What You Haven't Been Told and What You Need to Know